Demystifying Opera Through Puccini's "La bohème"
What comes to mind when you hear the word "opera"? Maybe the classic Bugs Bunny cartoon, or the Viking woman with her horned helmet, or perhaps even Saturday afternoons spent listening to the Met radio broadcast with your grandparents. No matter your level of experience with this art form, opera is meant for everyone! Combining elements of drama, music, creative writing, visual art, and even dance, opera is considered to be one of the fullest embodiments of theatrical art. Even still, interacting with opera today can feel daunting if one is unfamiliar with the basics. So join us to demystify this stunning art form!
Opera newbies to aficionados alike are welcome as we cultivate a foundational understanding of the operatic form and structure by exploring one of the time-honored staples of the operatic canon – Puccini's La bohème. This opera tells the timeless tale of youth, friendship, passion, and ultimately, the shared human desire to feel alive and connected to the world around us.
—
Erin Ridge is a multidisciplinary artist making a name for herself in the opera industry as both a director and a lyric soprano. Her passion for embodied storytelling led her to directing and she made her official stage directing debut as the director of La bohème for the University of Maryland, Maryland Opera Studio in Fall 2022. Assistant directing credits include: Ceiling/Sky (InSeries), La bohemè (Annapolis Opera), Die Zauberflöte (UMD, MOS). As an advocate of opera for all ages, Ridge has also directed opera scenes programs for the Duke Ellington School for the Arts and Prague Summer Nights. As a singer, Ridge performs regularly across the DC area with groups including Washington National Opera, Wolf Trap Opera, Washington Concert Opera, Annapolis Opera, Opera Baltimore, and Baltimore Musicales. Ridge holds degrees in opera performance from Vanderbilt University and the University of Maryland.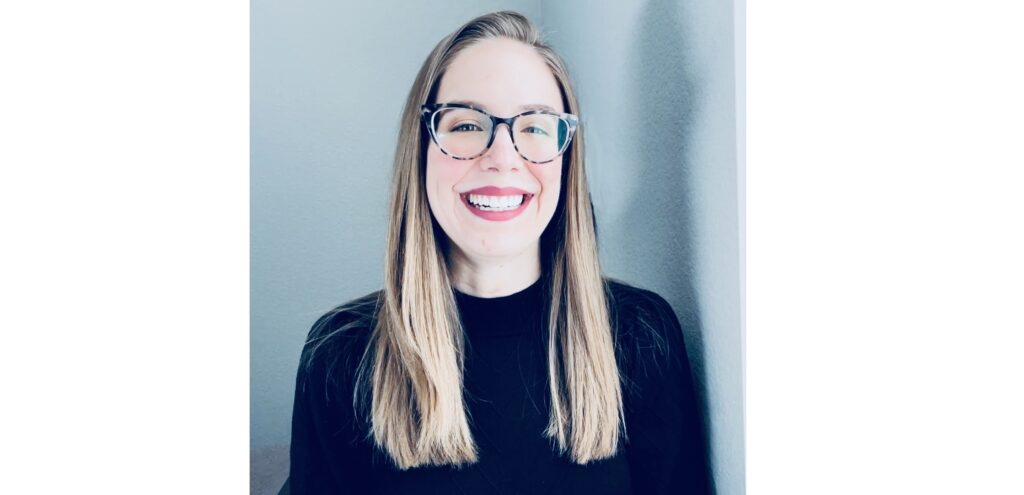 —