Elissa Yukiko Weichbrodt: "Rupture as Invitation"
Contemporary art can often be unexpected or downright unsettling in its form and subject matter. But what if we reframed our discomfort as an invitation to enter rather than an unbridgeable divide? Dr. Elissa Yukiko Weichbrodt demonstrates how approaching contemporary art with humility, love, and courage can be a powerful means of growing in love for our neighbors.
—
Dr. Elissa Yukiko Weichbrodt is Associate Professor of Art and Art History and a Little Endowed Scholar at Covenant College in Lookout Mountain, Georgia. She is especially interested in how we are formed by images, and her writing and teaching focus on representations of race and gender in nineteenth- and twentieth-century art. Her first book, Redeeming Vision: A Christian Guide to Looking at and Learning from Art (Baker Academic, 2023), is a practical introduction to engaging art with generosity and grace.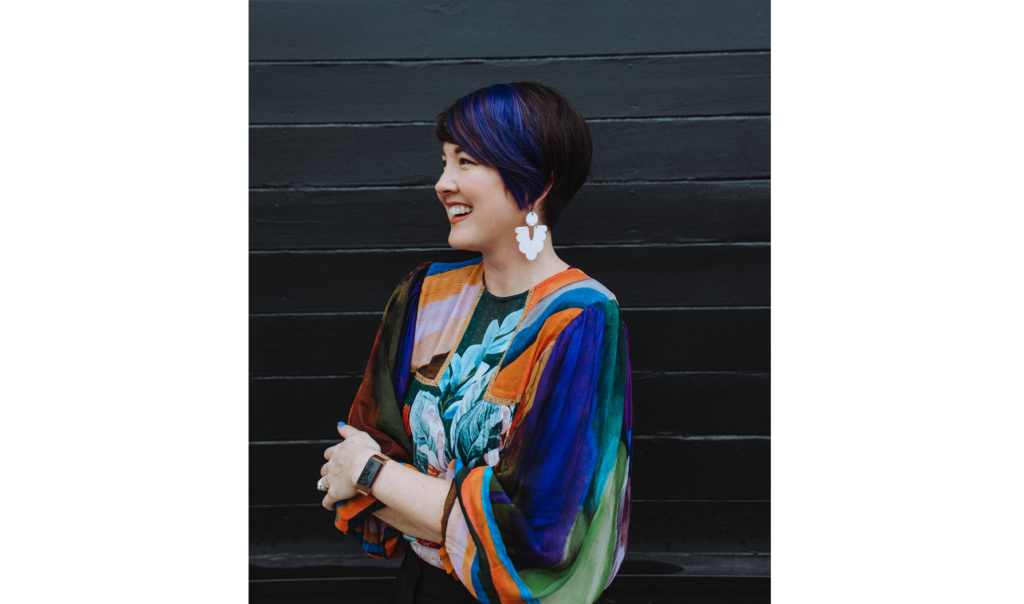 —