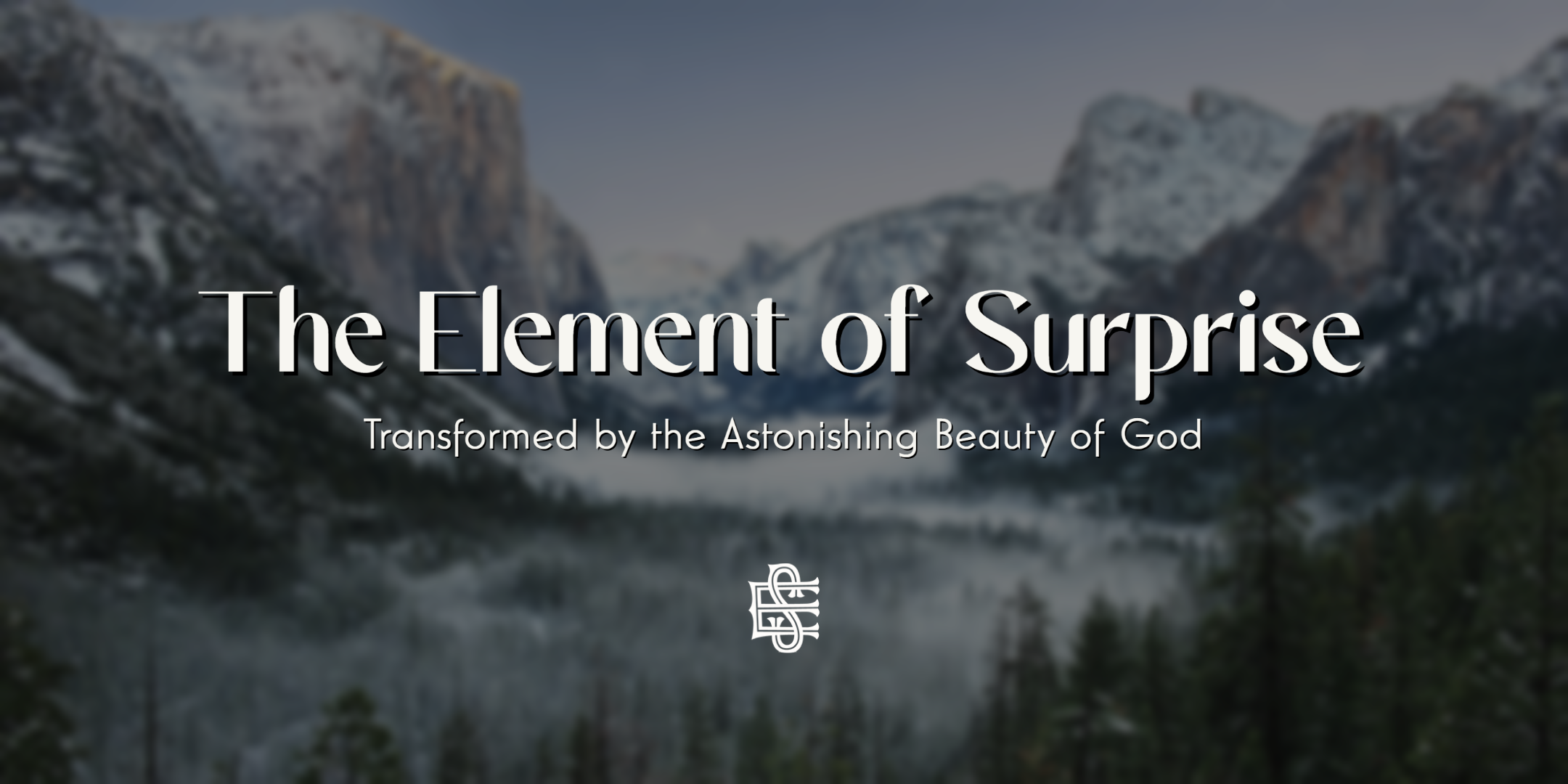 Carolyn Weber: "The Element of Surprise"
Have you ever been truly astonished by unexpected beauty? What is it about such surprise — such wonder — that brings us joy and pulls us back for a second look, a closer examination, a flurry of creativity, or even a full-fledged education? Find the answer, and you might walk away transformed.
Join Professor Carolyn Weber, author of the popular autobiography and soon-to-be released feature film, Surprised by Oxford, which was written in the spirit of C.S. Lewis; own Surprised by Joy. Dr. Weber will discuss how God uses wonder and joy to captivate and motivate us to both lifelong learning and boundless creativity.
—
Dr. Carolyn Weber is an award-winning author, popular professor and international speaker on the intersections of faith, literature and culture. She holds her B.A. Hon. from Huron University College, Canada and her M.Phil. and D.Phil. from Oxford University, England. She recently relocated to the Nashville, TN area where she enjoys teaching at New College Franklin and working with the creative community involved in faith, literature and film. Her book Surprised by Oxford, which won the Grace Irwin Award, the largest prize for best Christian writing in Canada, is now being made into a feature film. She resides in the country with her husband, four spirited children, and grandma, along with their animal menagerie.