---
---
---
---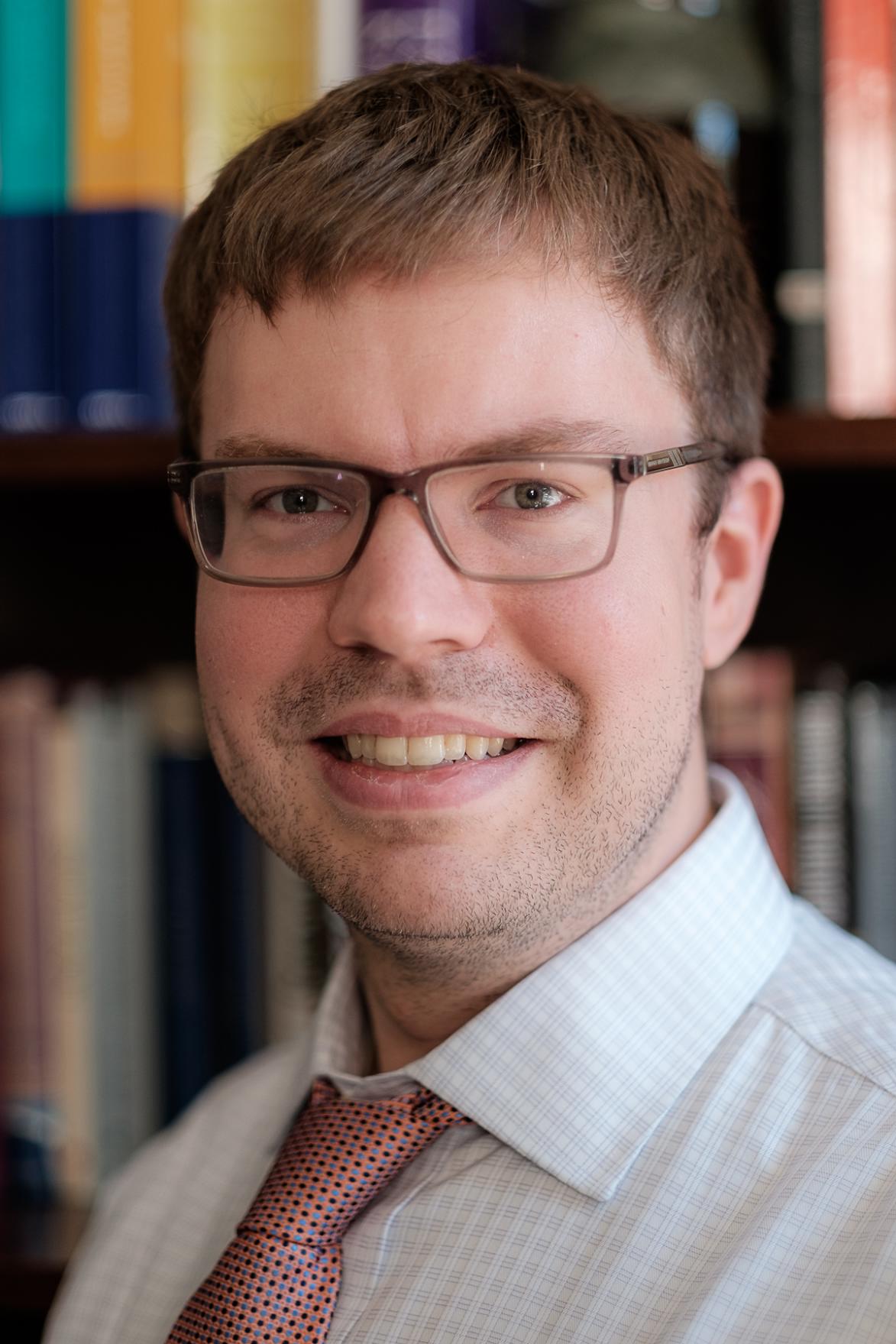 Justin Horst
Justin is a co-founder of the Eliot Society and chairs the board of directors. He holds degrees from Grove City College (B.S.E.E, 2008) and Johns Hopkins University (M.S., 2013) in Computer Engineering. Outside of his job as a software engineer for a D.C. area startup, Justin enjoys reading, listening to music, and directing a small vocal ensemble. Among his favorite authors are Charles Williams, J.R.R. Tolkien, and Roger Scruton.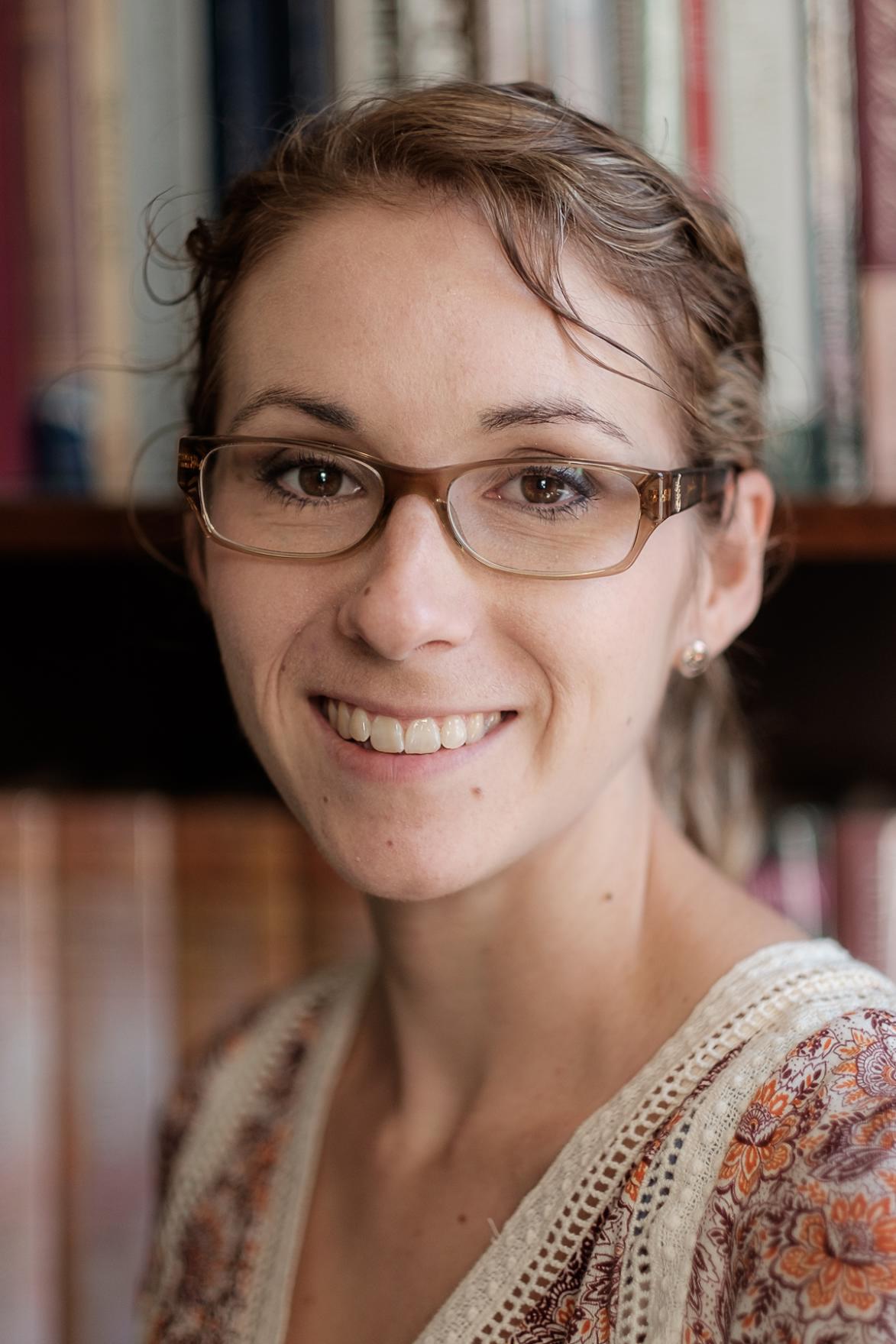 Liz Horst
Liz Horst is a co-founder of the Eliot Society. She studied music and English literature at Grove City College and lives now with her husband and two children in Maryland. An avid reader and writer by night, Liz works by day as a Suzuki violin teacher in her home studio. Her favorite artists include William Blake, Walker Percy, Annie Dillard, and T.S. Eliot.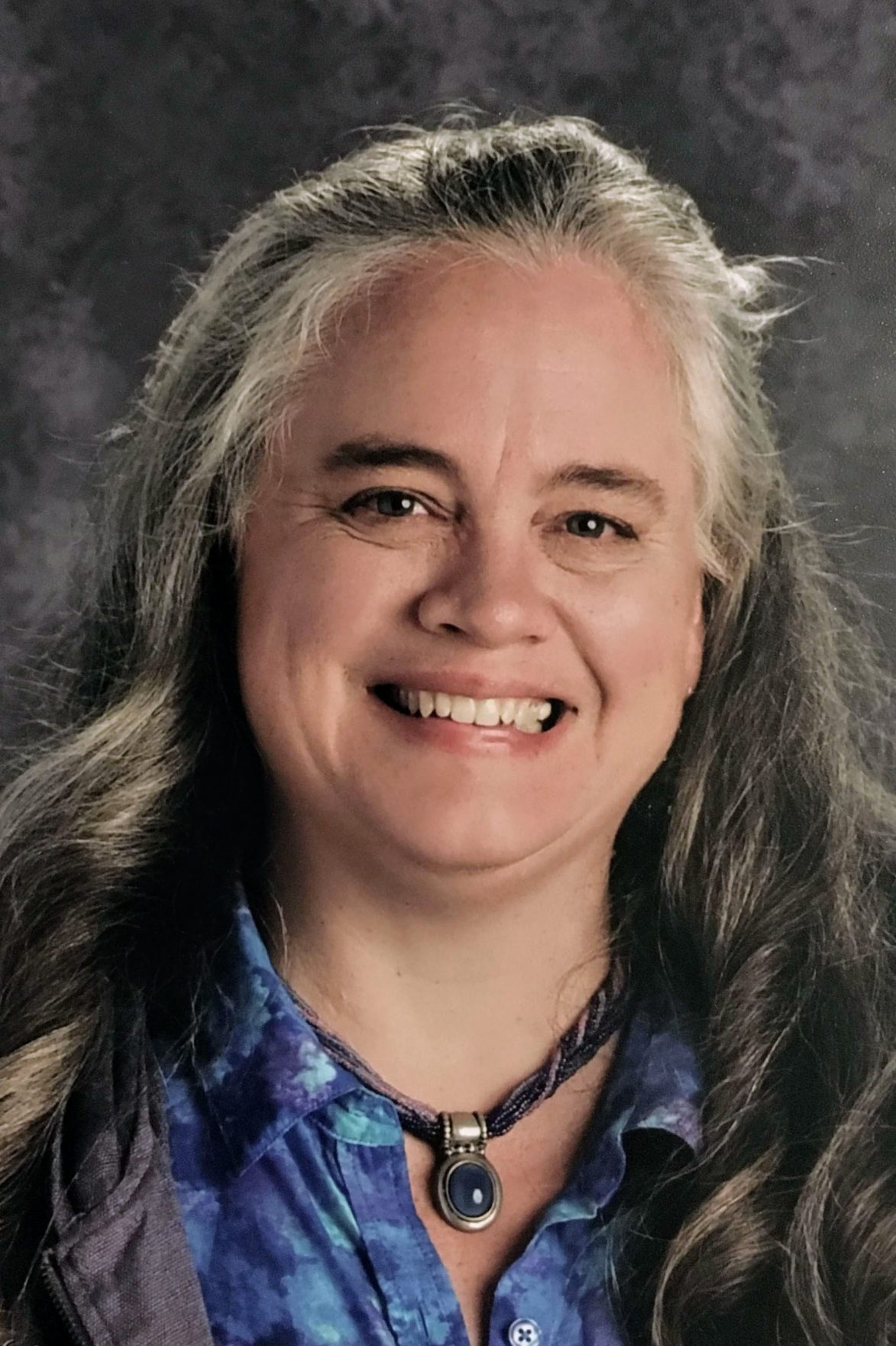 Heidi Stevens
Heidi teaches drawing, painting, and aesthetics at a classical Christian school near Annapolis. She studied vocal performance at Concordia University Ann Arbor and theology at Covenant Theological Seminary in St. Louis; she is an ongoing part-time student at The Schuler School of Fine Art in Baltimore. When not teaching, Heidi's great loves include painting, traveling, and writing. Among her favorite artists and authors are Johannes Vermeer, Edward Hopper, John Ruskin, and Annie Dillard.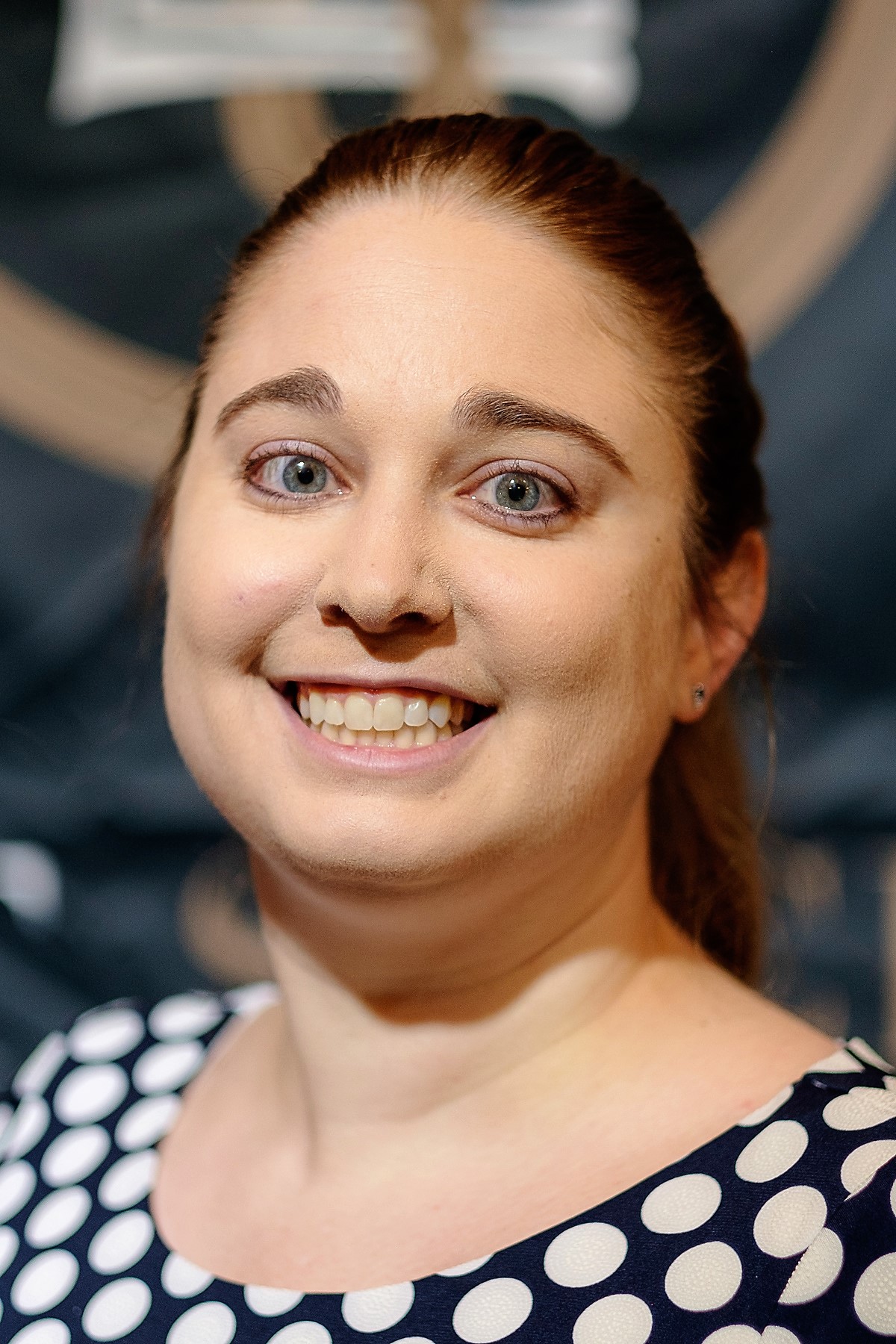 Victoria Jones
Victoria graduated from UNC–Chapel Hill with a BA in journalism and English literature and a minor in music, and she has done some postgraduate coursework in worship and the arts at Regent College in Vancouver. Now she works as an editorial freelancer and blogs at ArtandTheology.org, where she explores how the arts can stimulate renewed theological engagement with the Bible. She is the art curator for the Daily Prayer Project, a DC-based liturgical publication, and a contributor to the Visual Commentary on Scripture. Among her favorite sacred artists are Arcabas, Julia Stankova, and Jyoti Sahi. Follow her on Instagram @art_and_theology.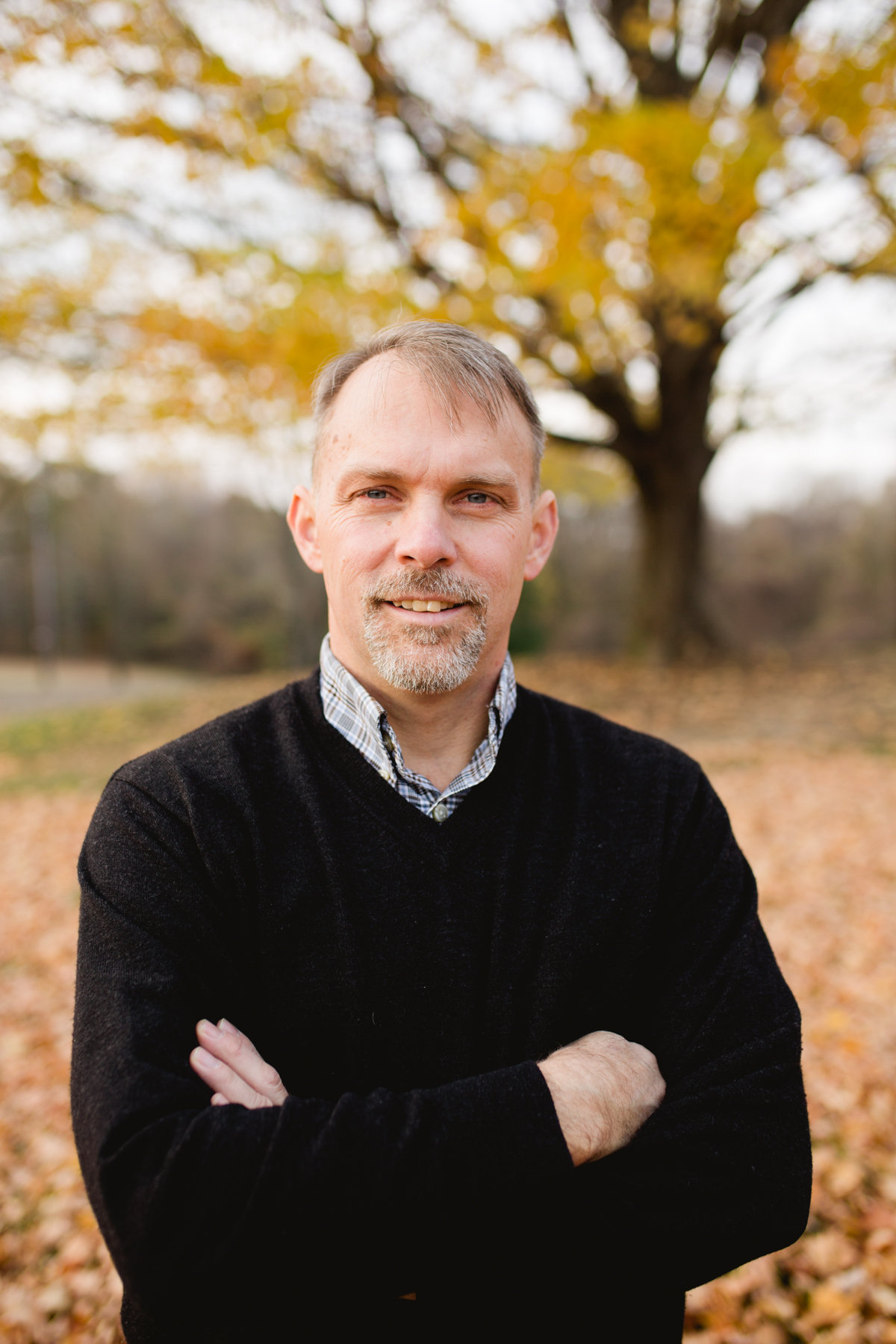 Dr. Chip Crane
Christopher "Chip" Crane has been teaching college English since 1995 and has been on the English faculty at the University of Maryland since 2010. He teaches literature and writing courses, his favorites being Medieval and Renaissance Literature, J.R.R. Tolkien: Middle-earth and Beyond and Medieval Myth and Modern Narrative. He previously taught English at the Naval Academy as part of his military career. During this time he directed the writing center, creative writing, Chaucer, Shakespeare, Korean American literature, Tolkien and Lewis, freshman composition, literary theory, film, and several other courses.
Chip holds a Ph.D. in English Language and Literature from the Catholic University of America and an M.A. in Teaching Writing and Literature from George Mason University. His doctoral dissertation focused on the rhetoric of comedy in late medieval English literature. Chip also works as a consultant for the government in technical and business writing and team building. He joined the board of the Eliot Society in 2020.
Board Advisors: Kyle Schick, Cory Sentz, Monica Godfrey
---
---
---
---
We are grateful for the continued wisdom and support of these speakers and friends of the Eliot Society, as we work to reconnect faith and the arts in the Annapolis, MD area.
---
Ken Myers
Michael Hanby
Gregory Wilbur
Philip Bess
Janice Brown
Gary Hotham
Stephen Coleman
Margaret Adams Parker
William Edgar
Andrew Lazo
John Skillen
Junius Johnson
Carolyn Weber