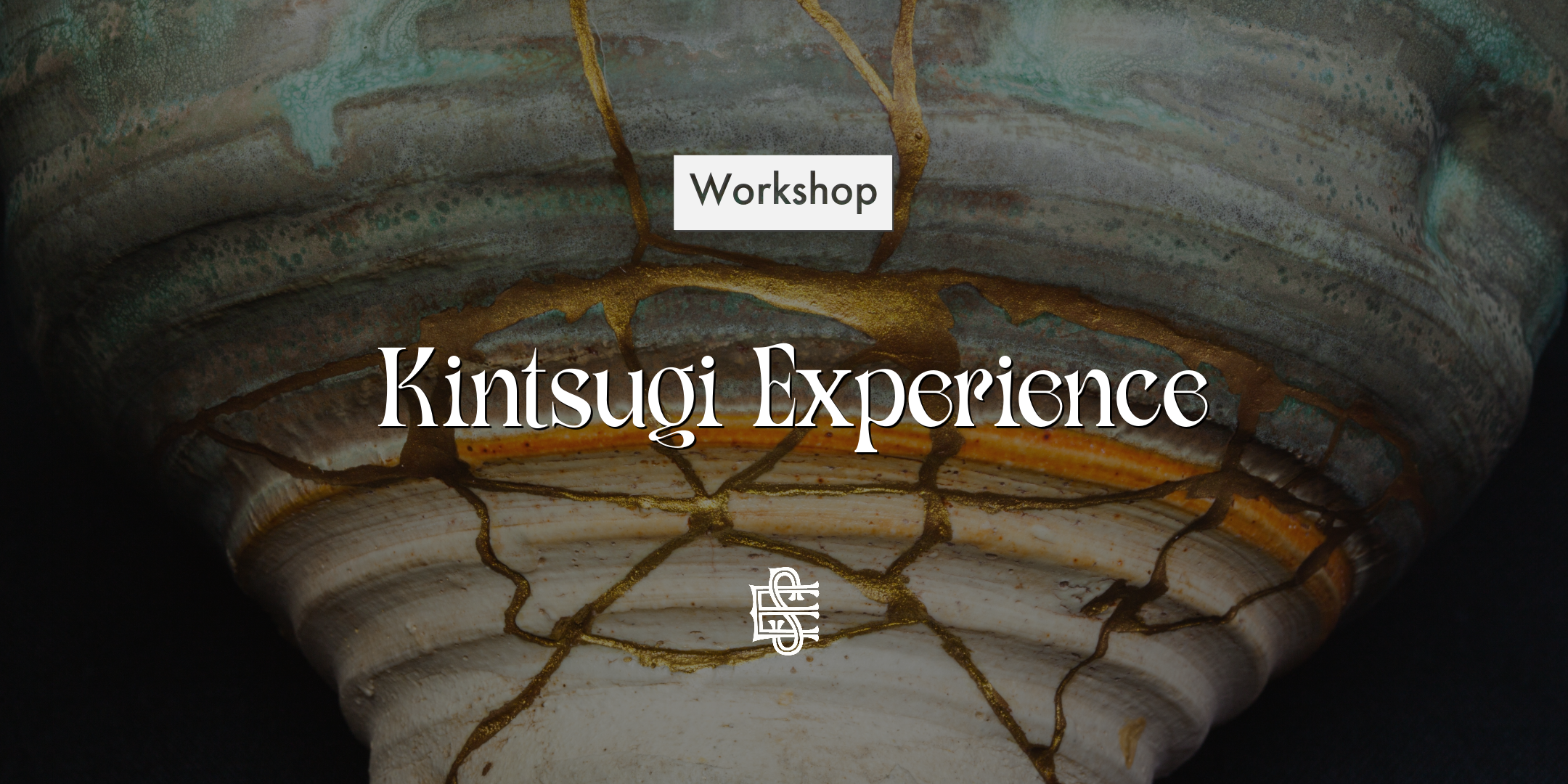 Workshop: Kintsugi Experience
In this 2.5-hour workshop, participants will learn about kintsugi, the traditional Japanese art of repairing broken tea ware using gold lacquer. With this technique, the cracks are purposefully accentuated rather than hidden, and the mended object is even more valuable than the original. Participants will also mend a broken ceramic of their own, receiving hands-on guidance from certified Academy Kintsugi instructors Joey Tomassoni and Sophia Tomassoni.
Kintsugi has poignant gospel implications, as artist, author, and Academy Kintsugi cofounder Makoto Fujimura has expounded. Every fracture in our lives and in our selves is an opportunity to make into the New, he says.
This Lent, join us for this intimate, participatory experience, exploring the wisdom of kintsugi—how in our brokenness we are not discarded, but rather pieced back together with the love of our Maker (and Remaker!), made more beautiful by his grace shining through our imperfections.
While the mending materials will be provided, we ask that you bring your own broken pottery, dish, or mug. If you lack a broken item, we can supply one for you.
Cost: $40/person (limited to 14)
Joey Tomassoni is a husband, father, painter, and pastor residing in Annapolis, Maryland. His work includes national and international collaborative projects exploring the intersection between faith, beauty, and life. His work has been shown internationally and published in the Washington Post, USA Today, and other online and local media outlets. Joey shows his work in galleries and alternative spaces around the United States and consults with organizations and churches to cultivate beauty within their ecosystems. He is a certified Academy Kintsugi instructor, completed his MFA at American University, and is currently completing an MTh (Master's in Applied Theology) at the University of Oxford with a focus on a theology of beauty and its implications for the church.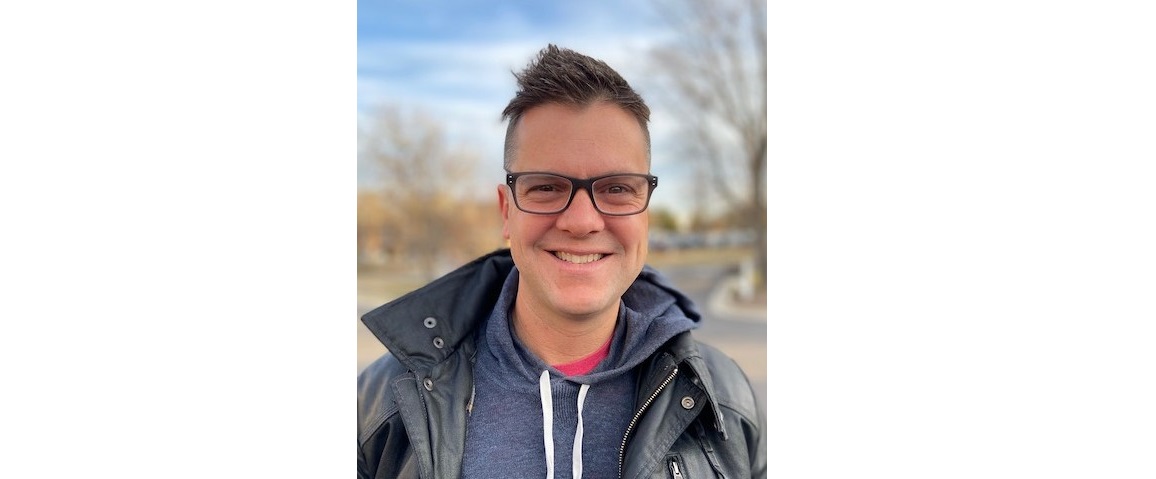 —